The Friendly Church on the Corner
Evergreen Lutheran
Located in beautiful Seabeck WA. We serve the greater Kitsap and Mason County areas.
We are coming upon our 40th anniversary in this area. Our church was a church plant by Memorial Lutheran Church in Bremerton October 12, 1980. We started having services in the library of Seabeck Elementary School. Groundbreaking for the church building occurred on June 17, 1984. Construction under supervision of Woodcraft of Seattle with volunteer labor from the members. Our "little church on the corner" now has grown since those early days! 1Or We serve many families and have grown to be a thriving congregation of all ages with a Preschool too. Preschool established in Jan. 1995. We are excited to see what the next 40 years brings us.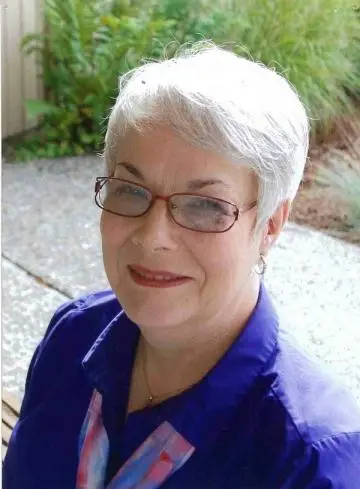 Church Secretary Pat Greenwalt