FALL LADIES RETREAT
He Is The Vine & We Are The Branches
September 24th 2022
Our retreat was for the day, a day filled the joy of the Lord!
We had a delightful time! Think about joining us next year! You will be blessed!
Details From 2022
Our Speaker: Sharon Pearson
The Location: The Long Road Winery in Belfair WA.
Date: September 24, 2022
Time: 9am - 4pm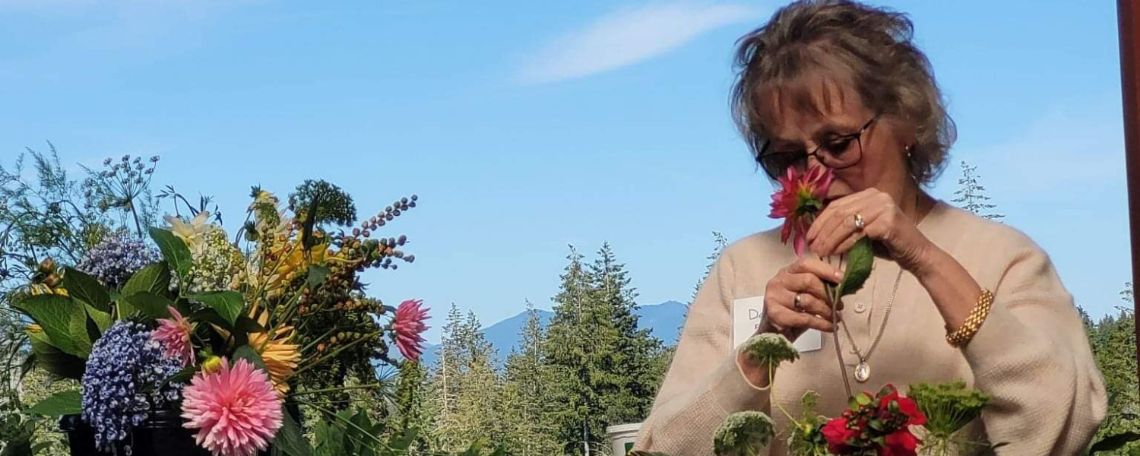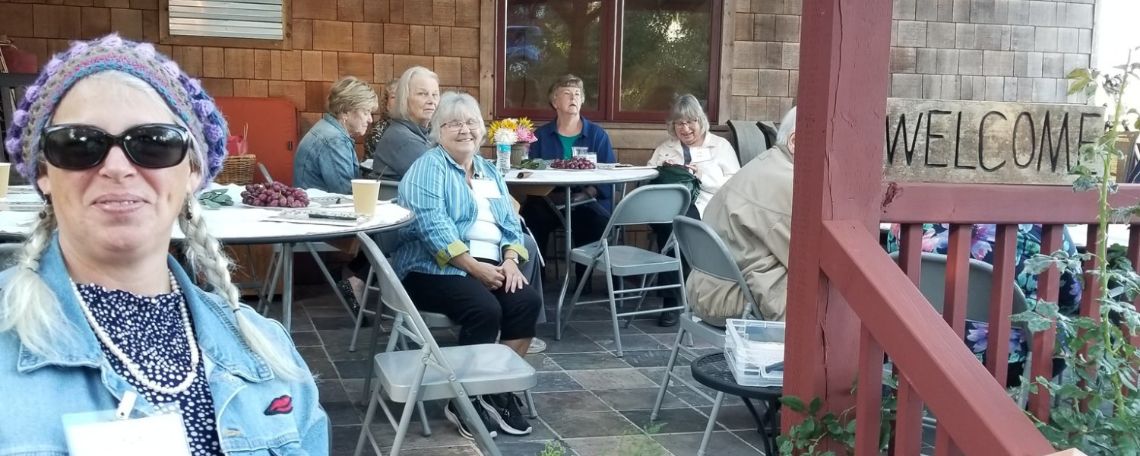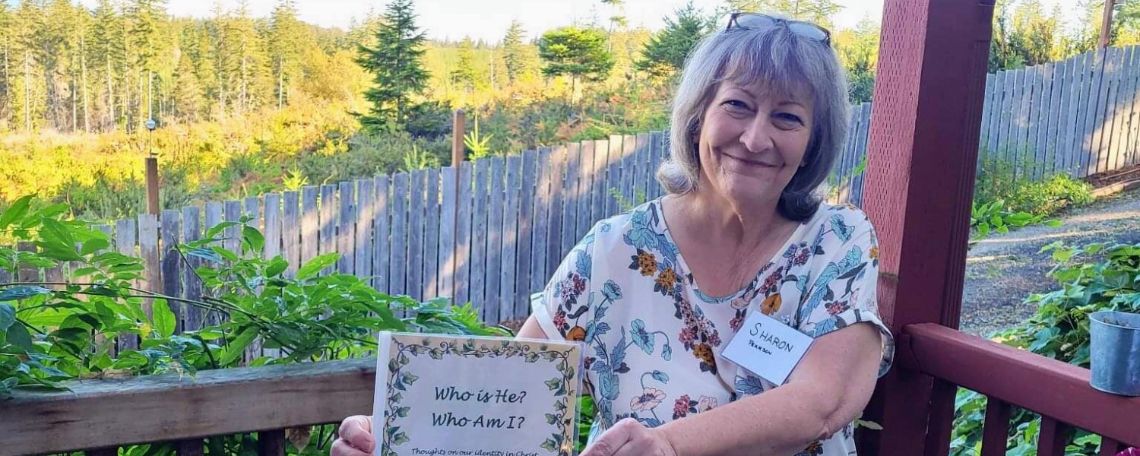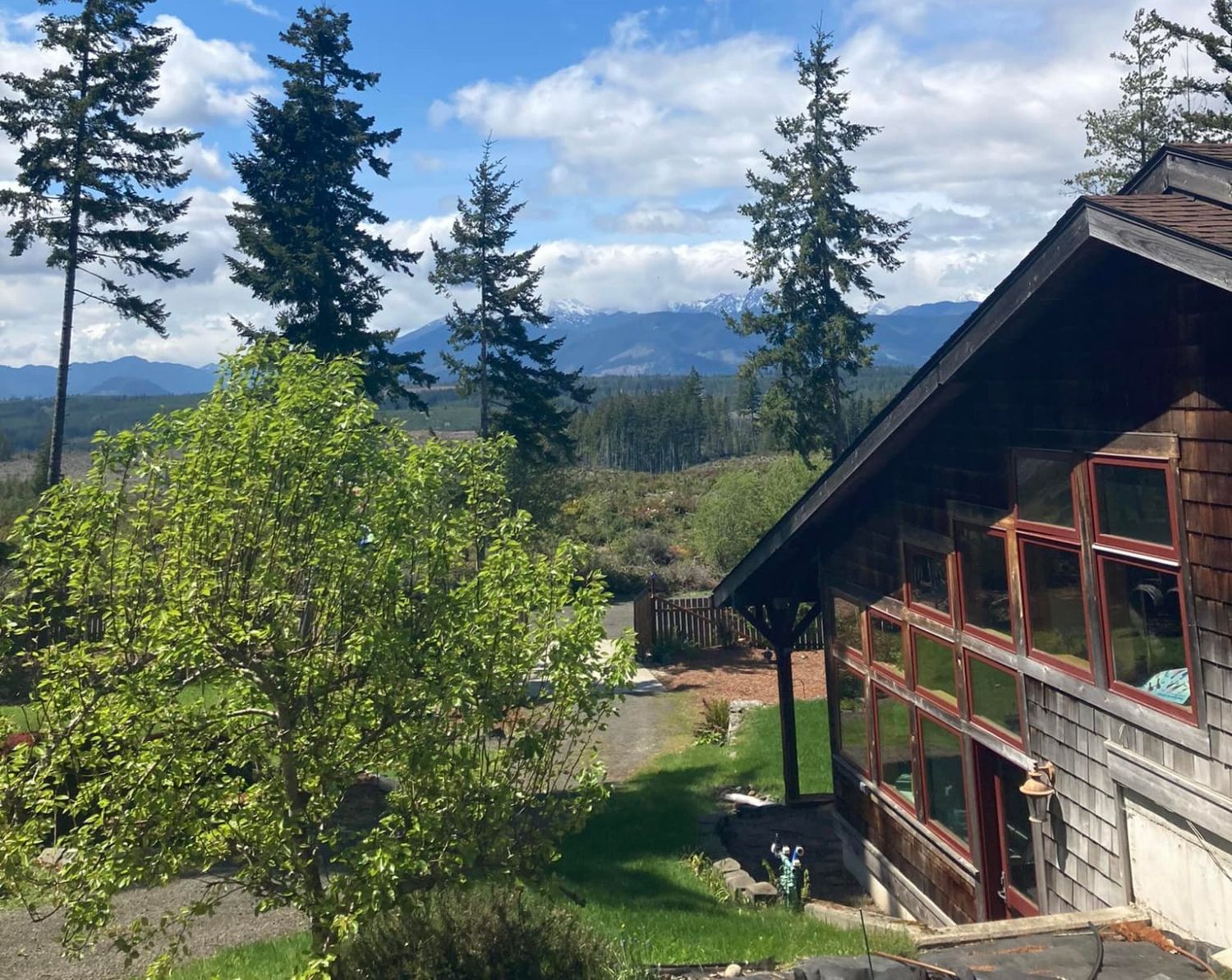 A Place and Time To Enjoy!
The Long Road Winery will be our place for the day! So much beauty all around it! Walk down to the lake. Look out to the Olympics. See if you can spot an eagle. God's Country awaits us for the day!