FALL LADIES RETREAT
He Is The Vine & We Are The Branches
September 24th 2022
You are cordially invited to spend the day with us!
Our retreat is for the day, a day filled the joy of the Lord, and fun with other ladies of all ages!
Some of the highlights will be worshipping together, hearing our marvelous speaker and learning something new in the way of crafts. We will also have chillaxing time! Most importantly this is a time for you. No cooking, cleaning or organizing! Just come and relax knowing you are with friends. All food provided too!

Our Speaker will be: Sharon Pearson
The Location: The Long Road Winery in Belfair WA.
Date: September 24, 2022
Time: 9am - 4pm
More Information Coming Soon!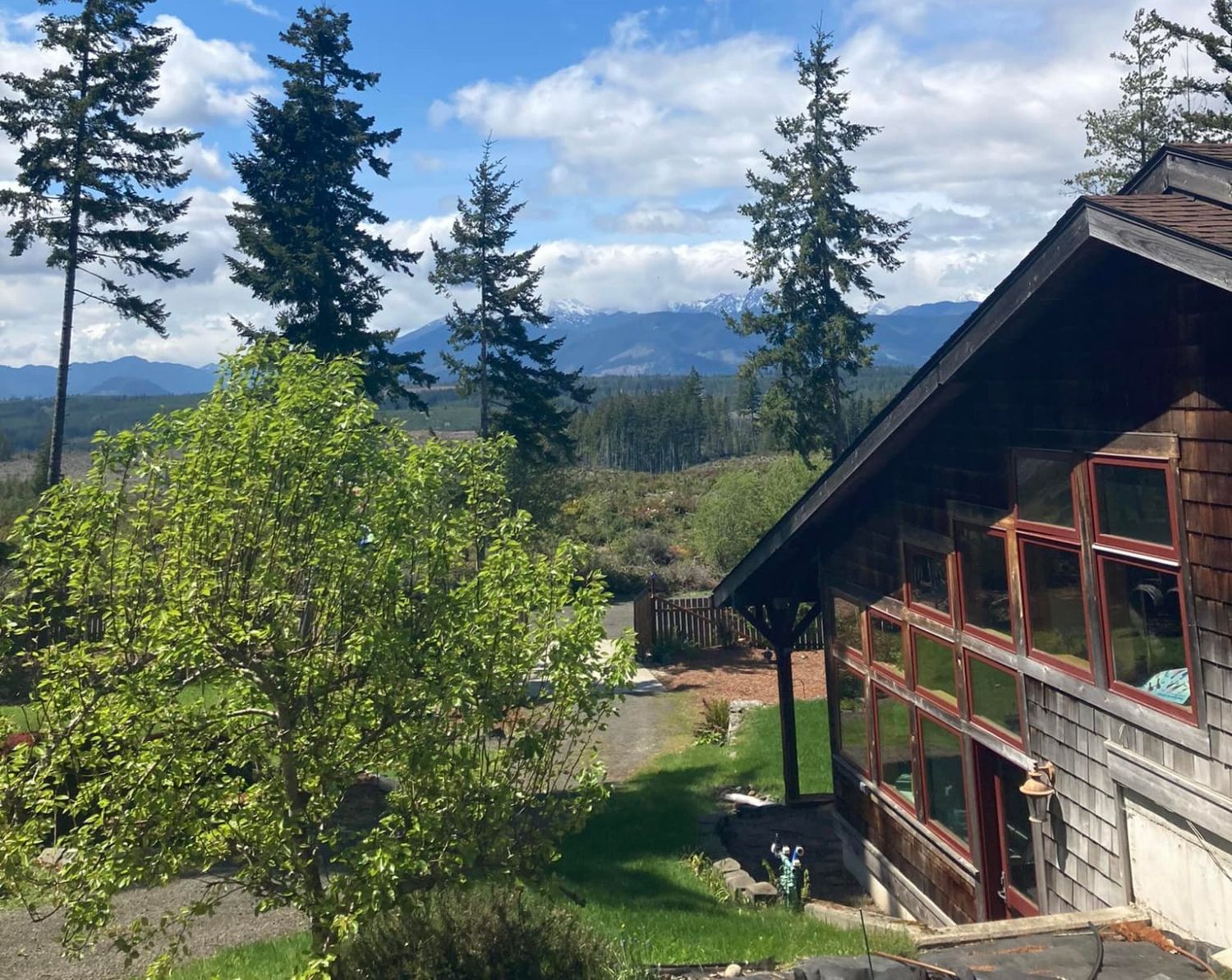 A Place and Time To Enjoy!
The Long Road Winery will be our place for the day! So much beauty all around it! Walk down to the lake. Look out to the Olympics. See if you can spot an eagle. God's Country awaits us for the day!