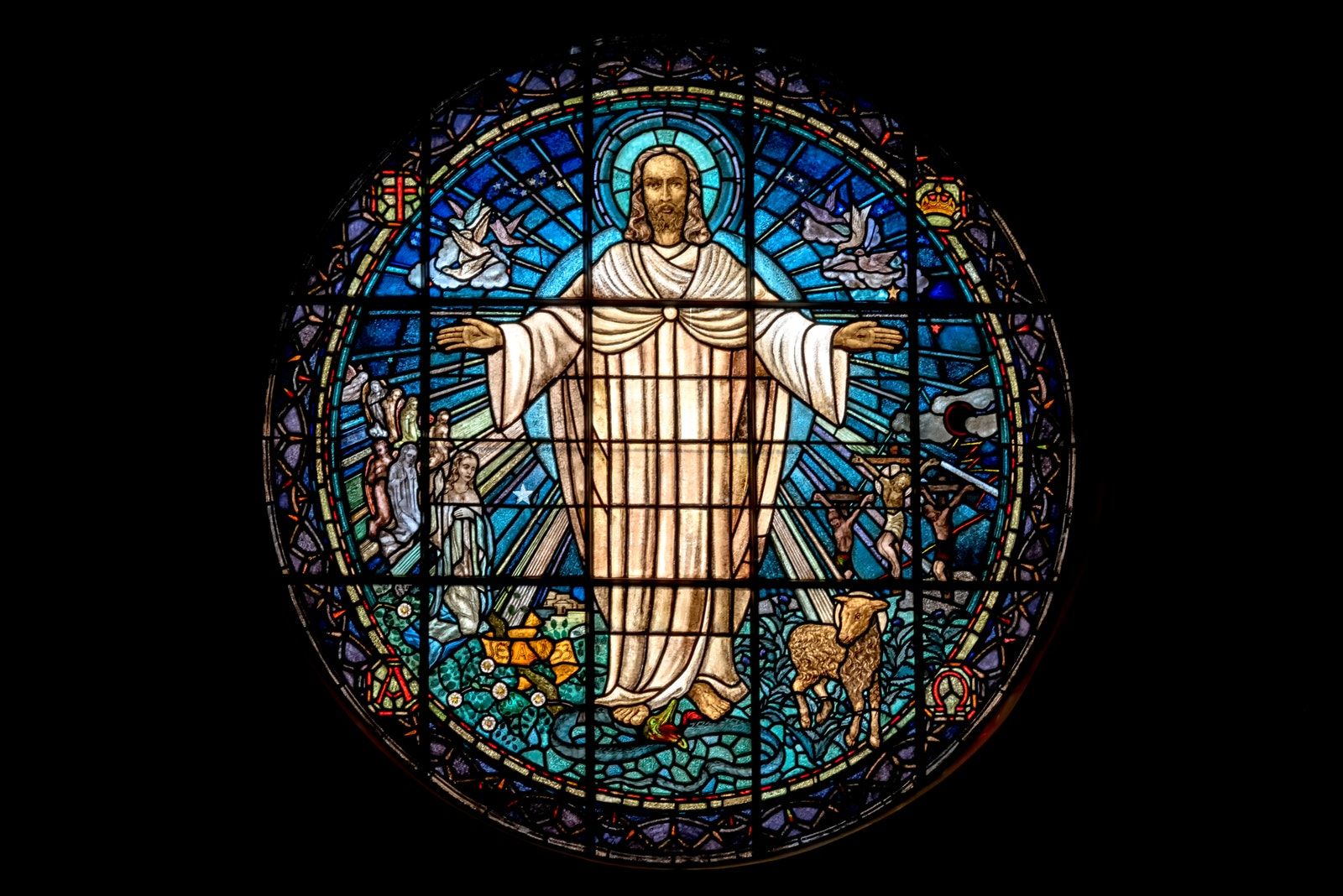 DEVOTIONS FOR THE WEEK OF APRIL 25
This week we are going to focus on John 10:11-18. Each day we will re-read
John 10:11-18. We will dig deeper into specific aspects of what it means that
Jesus is our Good Shepherd who lays down His life for us. The Goal is that we
will be built up in our faith as God pours out His grace upon us in Jesus, our
Good Shepherd.

MONDAY
-- read John 10:11-18
-- re-read v. 11
-- prayerfully consider what it means to you, personally, that Jesus intentionally
laid down His life for you
-- now, prayerfully think about what you can do to thank Jesus for laying down
His life for you

TUESDAY
-- read John 10:11-18
-- re-read vv. 12-13
-- in your life, identify a hired hand (or more than one) & how you know a hired
hand from the Good Shepherd
-- plan on ways to interact with hired hands, both for God's glory as well as for
the good of those you know

WEDNESDAY
-- read John 10:11-18
-- re-read vv. 14-15
-- focus on the relationship Jesus says He has with you & what relationship He
compares it to
-- prayerfully consider how to make the most of this amazing relationship you
have with Jesus

THURSDAY
-- read John 10:11-18
-- re-read v. 16
-- identify the "other sheep"
-- describe Jesus' goal for all of His sheep & what role you can play to reach that
goal

FRIDAY
-- read John 10:11-18
-- re-read vv. 17-18
-- reflect on the love the Father has for His Son, Jesus, and role His death &
resurrection play in that love
-- why is it so important in your life that Jesus had authority from His Father to
die & rise again?

SATURDAY
-- read John 10:11-18
-- re-read the whole passage; seriously :-)
-- now, pick out the one thing Jesus says that means the most to you and write
down why that is
-- give thanks to God for what you wrote down