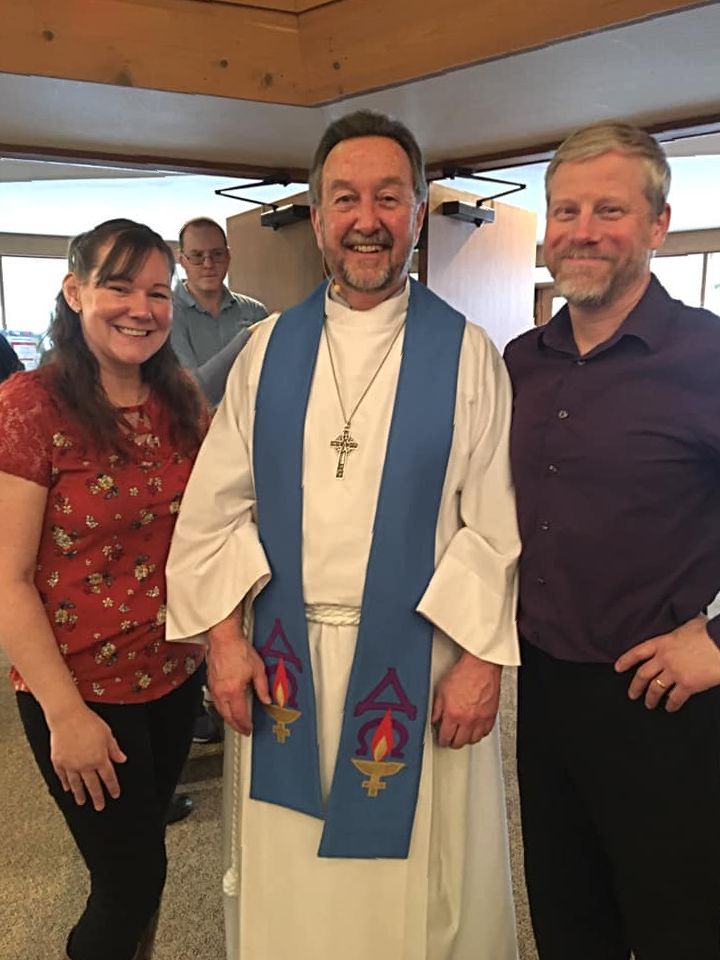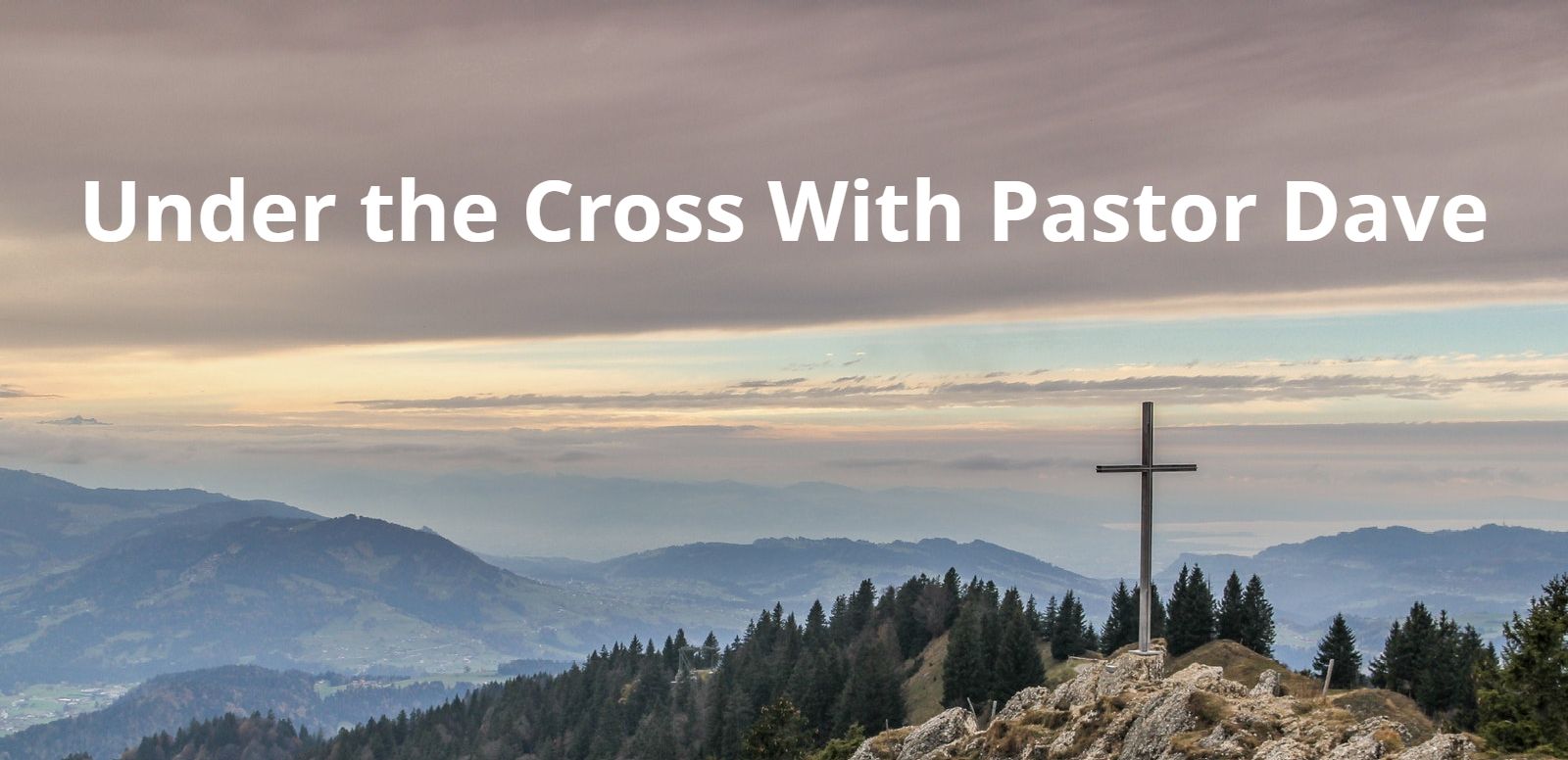 No More Snow!
"For as the rain and the snow come down from heaven and do not return there but water the earth,
making it bring forth and sprout giving seed to the sower and bread to the eater,
so shall my word be that goes out from my mouth;
it shall not return to me empty, but it shall accomplish that which I purpose,
and shall succeed in the thing for which I sent it."
-- Isaiah 55:10-11
Let me begin by saying that I take full responsibility for the snow we had at the end of December and the
beginning of January. How can I take responsibility for weather events? Well, I did say in this column back in
December, 2021, that I wasn't happy at all that no snow was forecast for Christmas. I also may have told a few
of you that I was praying for snow, lots and lots of snow! So, allow me now to repent.
I do not want any more snow this year. Nope. None at all. What I want now is to see the result of all the snow
and rain, in other words, I want to see Spring springing. The days to get longer, and warmer. The gardens to
begin sprouting new growth. People getting out and walking around their neighborhoods more often and
visiting with each other.
AND . . .
God's Word accomplishing His gracious and loving purpose, specifically our salvation, forgiveness, and new
life! This time between Christmas and Easter is a great time to get back into God's Word. Whether in worship
(always a good idea) or a small group Bible study (we have choices for you) or personal & family devotions
(there are weekly ones based on the Sunday sermon), the Word of God is His tool that builds us up in our faith
in Jesus and in our fellowship with one another.
So, let's put the snow behind us and focus on our new growth in our faith in Jesus as our Lord and Savior,
crucified yet risen, for us and for all people.

As for me and my house, we will serve the Lord
As for me and my house, we will serve the Lord!
(Joshua 24:15)
Pastor Dave