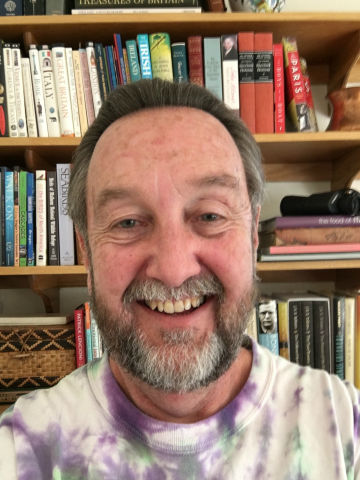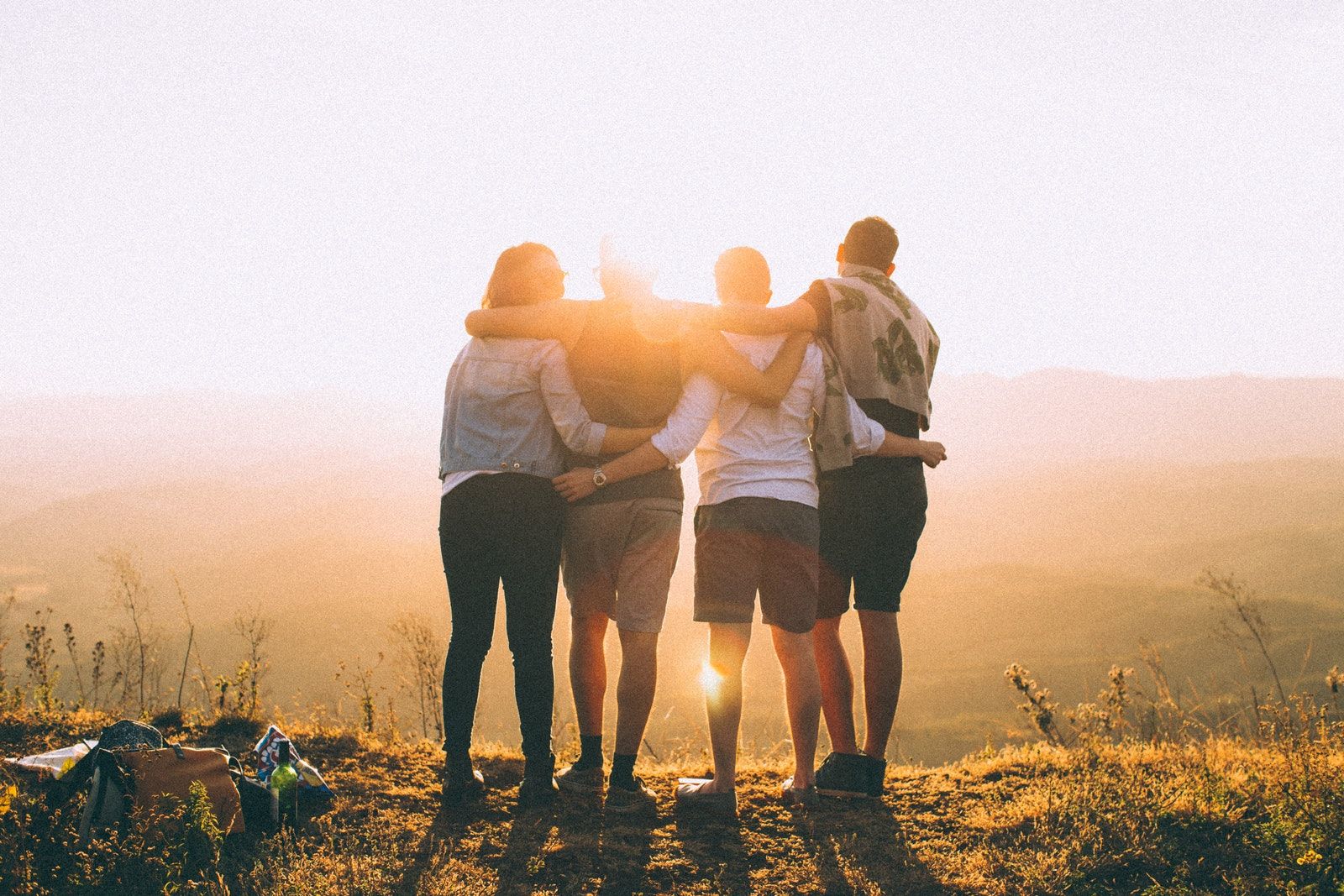 Under The Cross
With Pastor Dave
Back to Church as Usual

"And [Jesus] came to Nazareth, where he had been brought up. And as was his custom, he went to the synagogue on the Sabbath day ... " -- Luke 4:16
The pews are all back to where they were before. The "Offering Bags" were used last Sunday as they were before. This Sunday, July 4, we will commune as we did before. Next Sunday, July 11, the boys & girls are invited to come forward for the Children's Message as they did before. Thanks to Kathy & Barbie we have fellowship & treats after worship as we had before.
All of this "before" stuff is a reminder that as of June 30, Gov. Inslee is removing most restrictions for in-person gatherings that had been instituted 'before' due to the Covid pandemic. Praise we the Lord! Alleluia!
All of which is a great reminder that we are Back to Church as Usual. I invite you to be part of the Back to Church as Usual initative here at Evergreen Lutheran. As all of us know, for the past 15 months or so as a faith family in Christ Jesus we have been limited to how many of us can be present, in-person, for worship. That time is now over. It is now Time for all of us who are able to go Back to Church as Usual.
As the restrictions end, what's been on my heart and on the hearts of a number of pastors & church leaders around our country is this ... how do we as pastors, church leaders, and lay leaders in each congregation, get our members and friends of our congregations to return Back to Church as Usual?
Sure, we can remind one another that worship attendance is so very important in the faith life of a Christian, as can be seen from numerous Scripture passages, such as Exodus 20:8-10; Psalm 22:22; Acts 2:42; Acts 20:7; Colossians 3:16; I Tim. 4:13; Hebrews 10:25; to name just a few. Please, take time to actually look up each passage and read it and prayerfully consider what God is saying to you regarding getting Back to Church as Usual.
I know that in some ways worship on Zoom became easy and comfortable after a time. It sure wasn't either one at first, was it? It began as a struggle. It was uncomfortable. Frustrating at times. A challenge to learn. but once we did, wow, this is nice. But that time has come and gone. It's time to get Back to Church as Usual.
There may be some exceptions that would give you pause to get Back to Church as Usual. You may have some medical condition. I support that. You may be deeply concerned that the pandemic is not over and getting Back to Church as Usual is not a good idea. I respect that.
You may not live any where near Seabeck, WA. Seriously? You don't want to drive here from Idaho, Michigan, Arizona, Oregon, Brittish Columbia, etc. every week? I get that! But for all of us who do live here on the Kitsap Peninsula, who have been vaccinated, who have no concern about contracting the virus, who want to wear a mask or don't want to wear a mask, here's the thing ... I miss you! Along
with so many others, you are missed. It won't completely be Back to Church as Usual without you.
So, I'll be looking for you in church this Sunday. After all, it is Back to Church as Usual. And next Sunday, also. It'll be Back to Church as Usual. And every Sunday. Yep, you got it ... it's Back to Church as Usual every Sunday!
God is here. With us. For us. In Us.
Pastor Dave
God is here. With us. For us. In us.
Pastor Dave