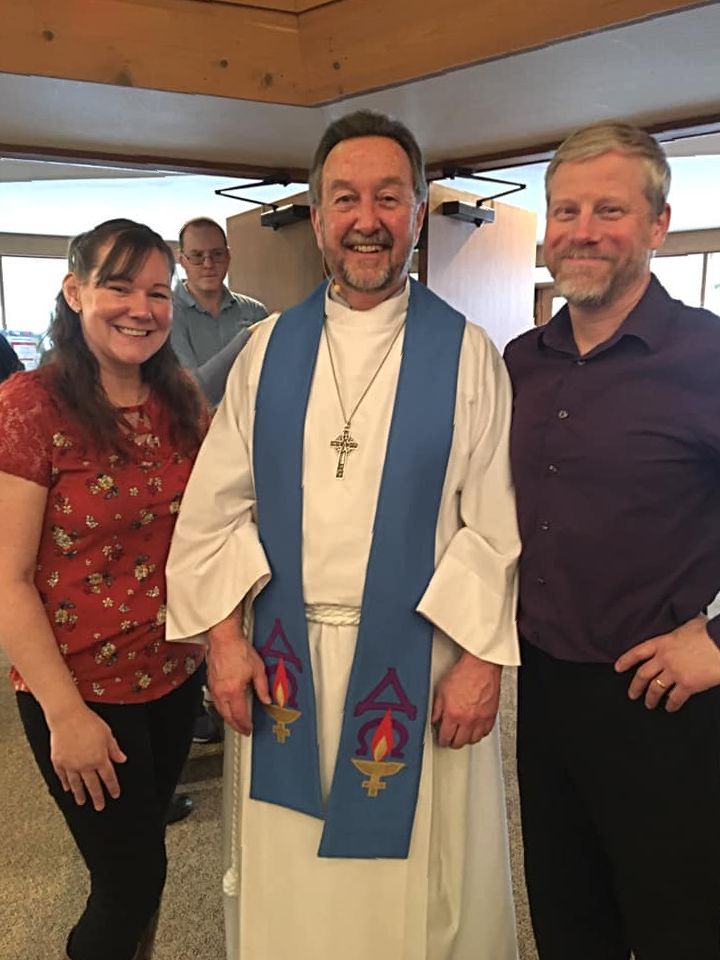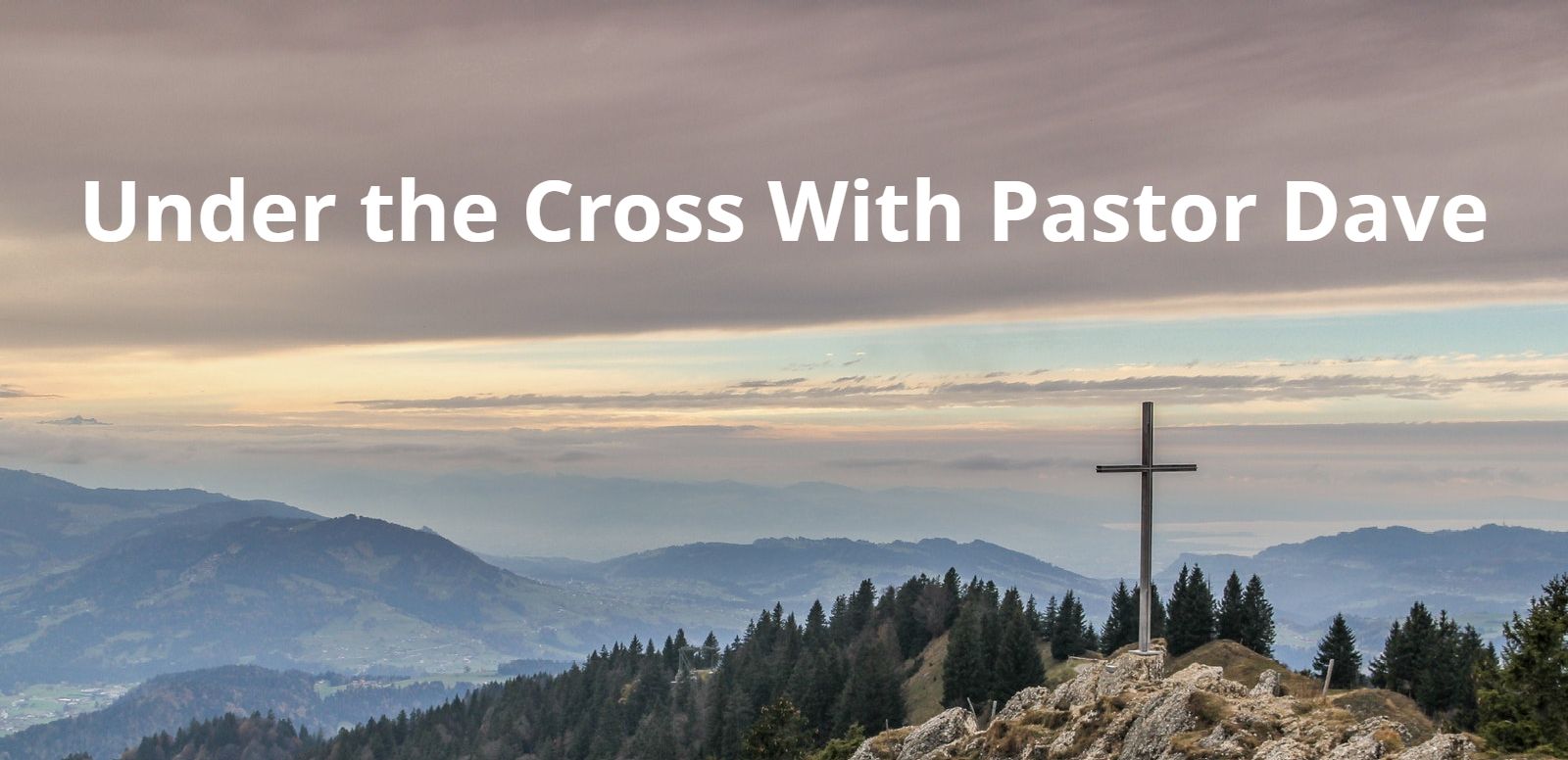 Thank You, Lord!

"Every good gift and every perfect gift is from above,
coming down form the Father of lights
with whom there is no variation or shadow due to change"
(James 1:17)
I was thinking on my walk the other morning about all the gifts God has given me: forgiveness, life, salvation, peace, joy, hope, confidence, courage, Suzanne, sons, daughters, grand children, Evergreen Lutheran, Irish heritage, chocolate, salmon, seafood in general, the Olympics ... you get the idea.
I then started thinking about all those 'good gifts' and 'perfect gifts' that our heavenly Father has given to us as a faith family here at Evergreen Lutheran.
~A few things immediately popped into mind~

-- Since I was just hanging out at the last day of Preschool for this year, I thank God for our
Preschool: For the children, the families, and our Staff . . . so much thanks for all of our Staff!
-- Speaking of Staff: Sarah Simpson . . . what an amazing gift from God she has been as our Preschool Director... and the whole Simpson family who has given their all to God and to us... may the Lord walk with you wherever you are! Thank you, Simpsons, one and all, for your friendship & joy & faithfulness & service!

--Marin Merz . . . our new Preschool Director who has a passion for the kids and their families... thank you Marin for your commitment & faithfulness to serve God & all of us through our Preschool!

--Pat Greenwalt . . . I would be in deep trouble without Pat covering for me & teaching me the ropes ... thank you, Pat, for your cheerfulness, wisdom, commitment, and faithfulness!

-- Your generosity . . . I'm not just talking about your tithes & offerings, which are greatly appreciated... I'm talking about the giving of your time and talents, the sacrifices you make for our common ministry... all of you who serve so faithfully and joyfully are incredible gifts from God above ... you do everything from ushering to the Prayer Chain, Sunday School, choir, altar guild, readers ... Council, Board of Elders, Preschool Committee, the A/V & Zoom crew, all who attend bible studies, and all the special little projects that you do... thank you, all of you, who serve so faithfully and joyfully and tirelessly!

-- The love all of us have for God and for one another is a treasured gift from our heavenly Father ... thank the Lord and sing His praise every single day!
Let me know what 'good gifts' and 'perfect gifts' pop into your mind.
Pastor Dave
"As for me and my house, we will serve the LORD." -- Joshua 24:15