Welcome to Evergreen Lutheran Church & Preschool
"The Friendly Church On The Corner"
Experience meaningful and uplifting services filled with inspiring music, prayers, and sermons that will deepen your faith and bring joy to your heart.
Click below to find our about us.
MENU
CLICK ON THE LIST BELOW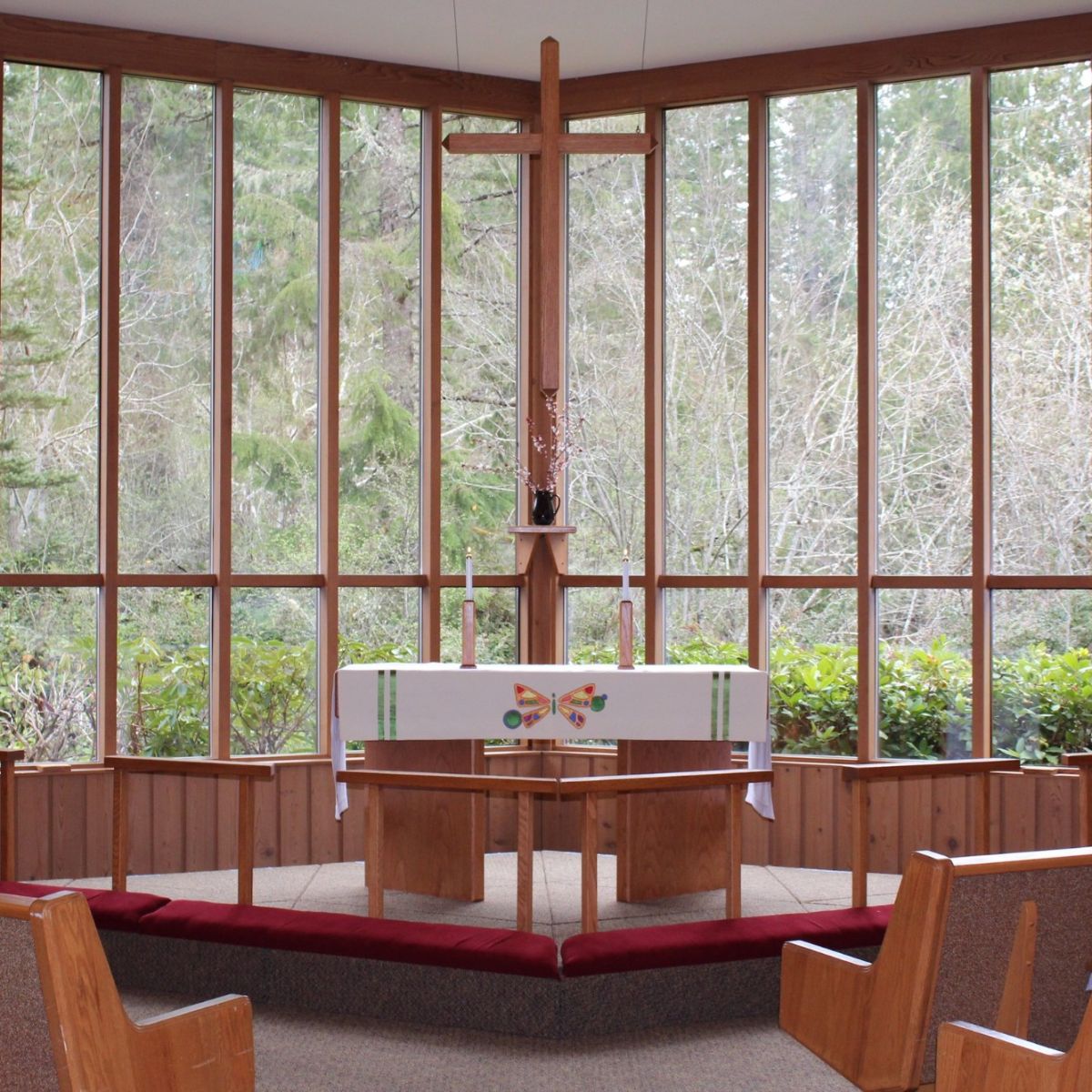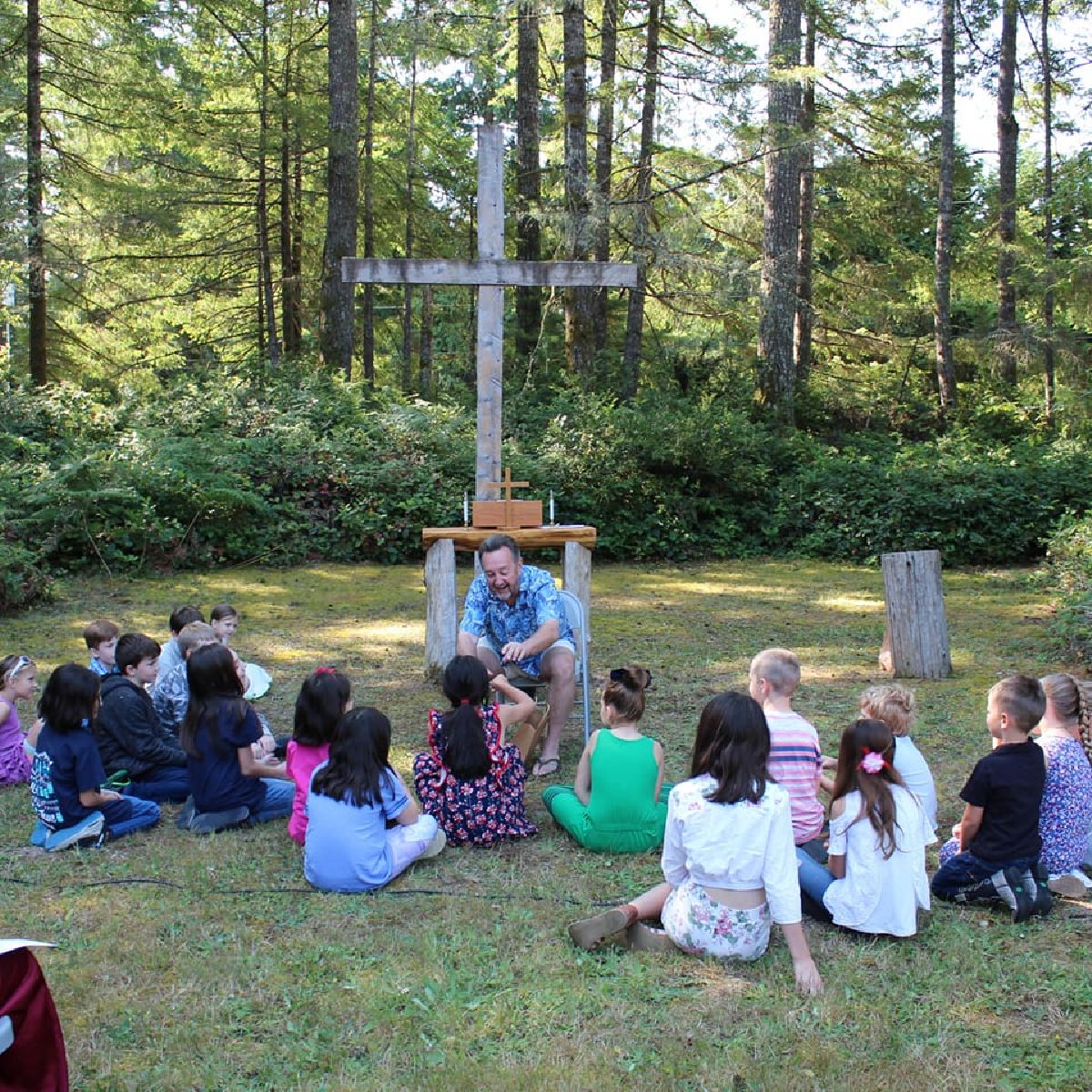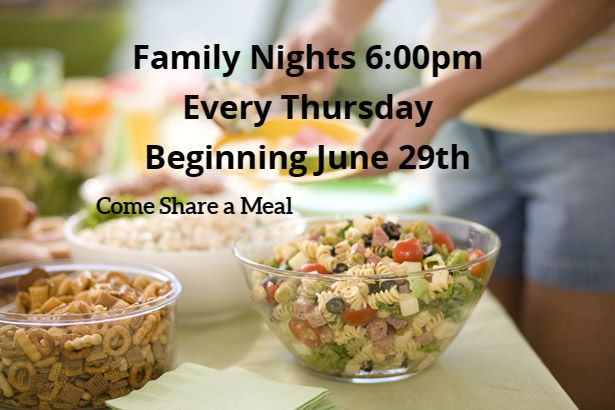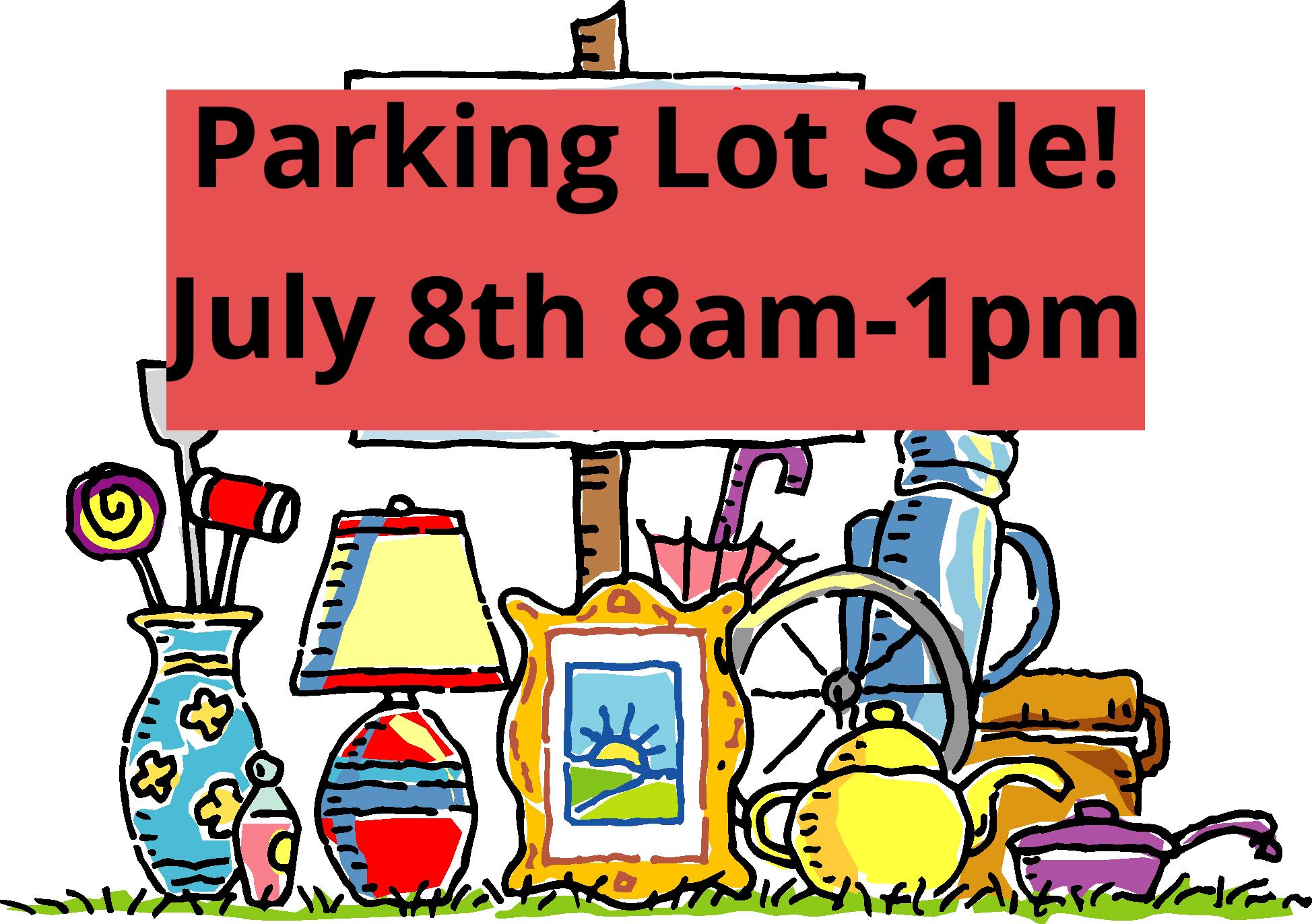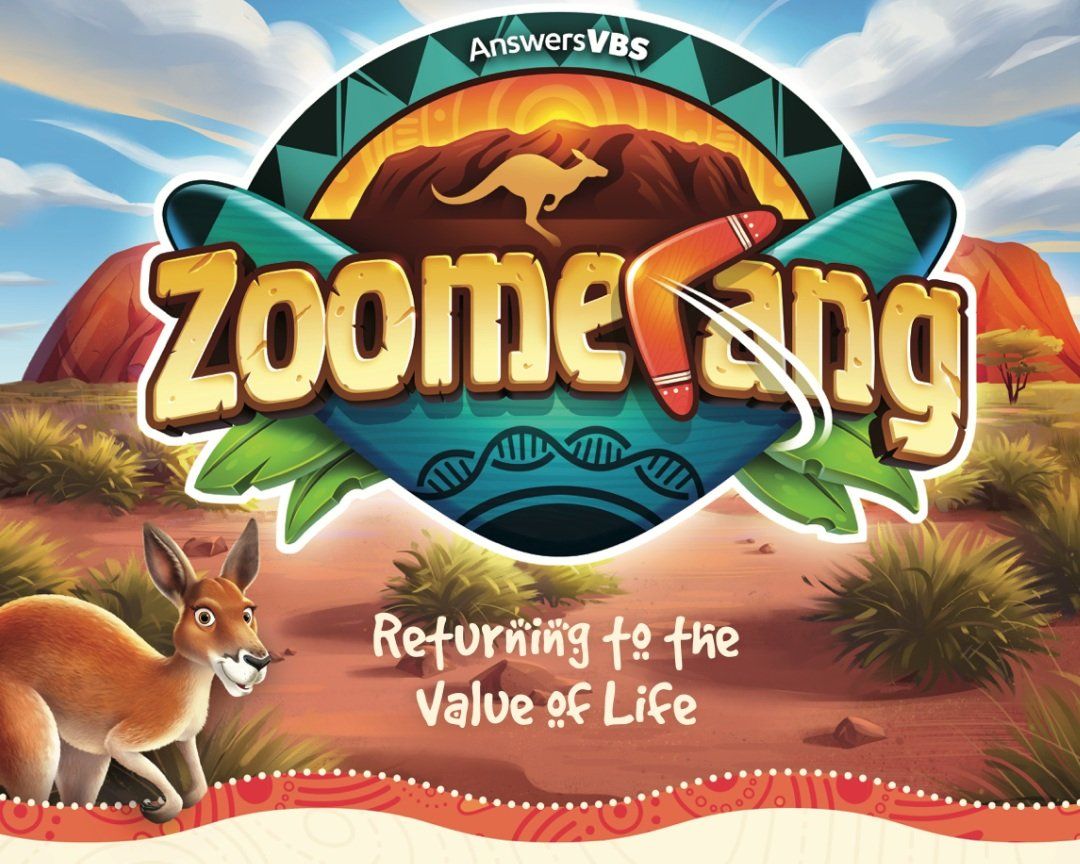 Vacation Bible School
August 7th ~ 10th 2023
ZOOMERANG!