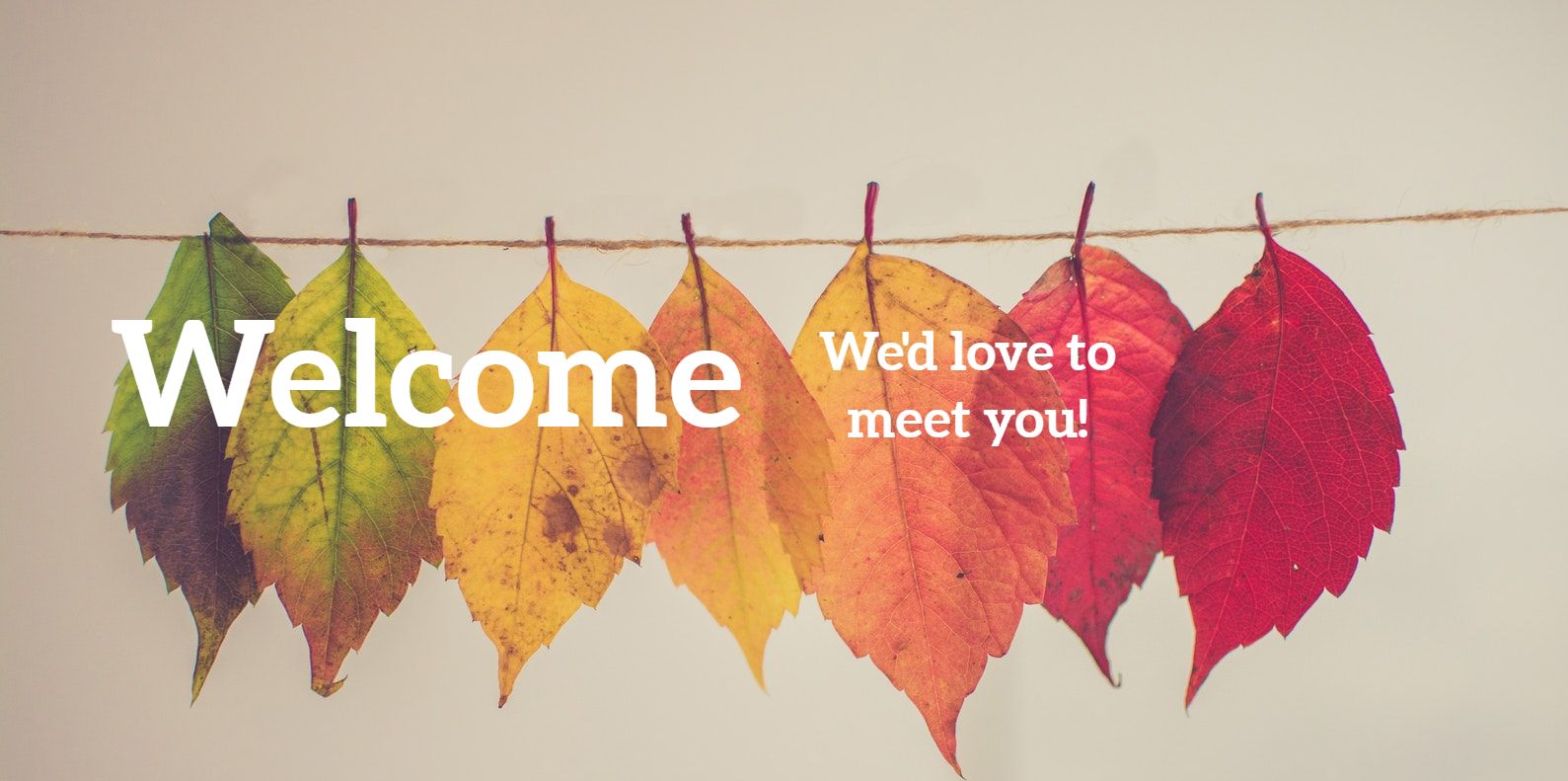 Evergreen is a thriving, growing church who loves Jesus.
We trust that you will find inspiration,
fellowship and love here. If you are new to our community or are
looking for a church home, feel free to contact Pastor David Carnahan.
We hope you can join us! You are always welcome!
Happenings Around Evergreen