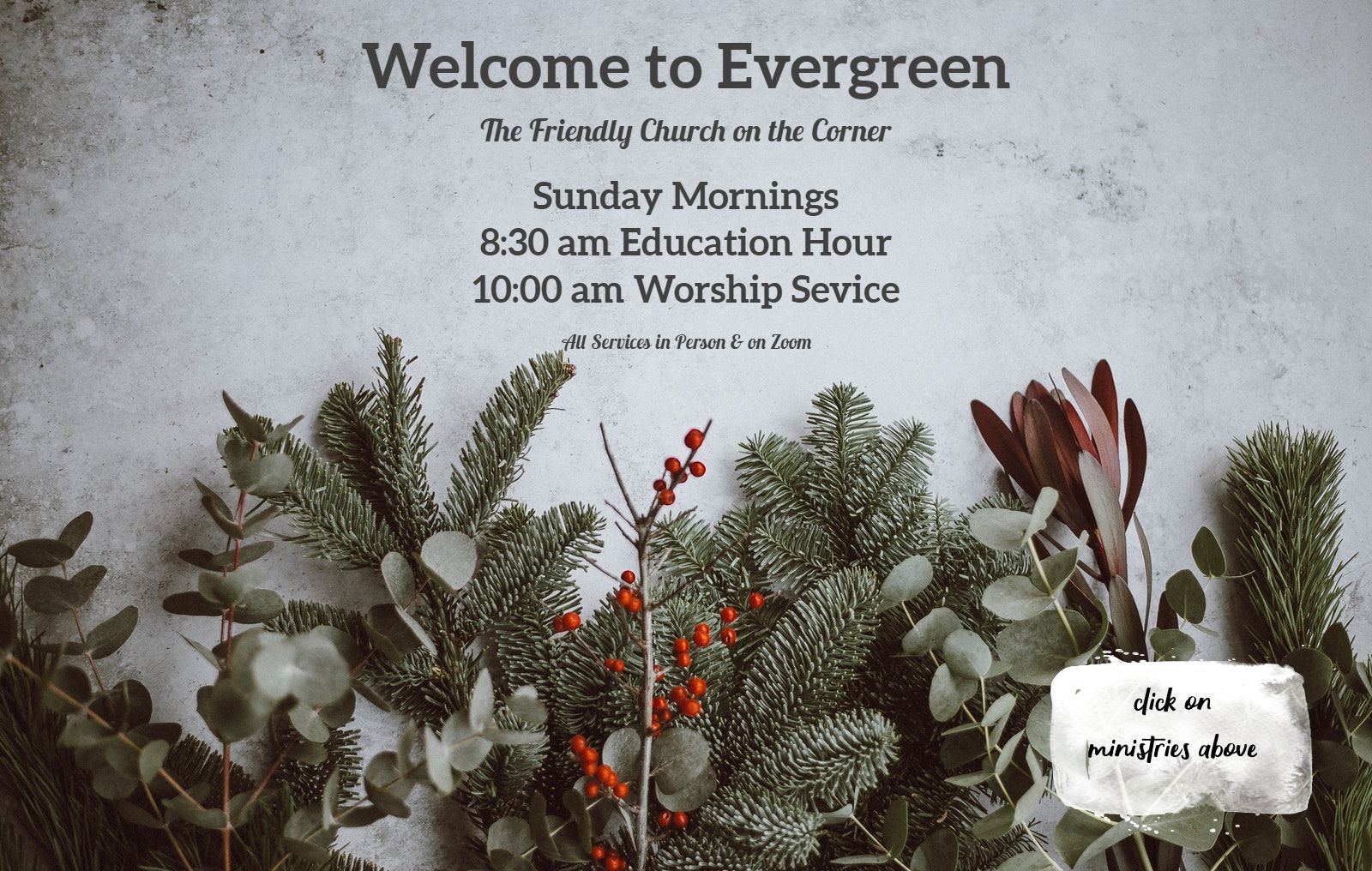 Worshiping God in the Epiphany Season

"We Three kings of Orient are; bearing gifts we traverse afar,
field and fountain, moor and mountain, following yonder star.
Star of wonder, star of night, star with royal beauty bright;
westward leading, still proceeding, guide us to the perfect light!"




"The Epiphany" is celebrated each year on January 6 in honor of the 3 magi who came to worship the infant
Jesus. "An epiphany" is that moment in which a person suddenly sees or understands something in a whole new
or very clear way. Throughout January and February, we get epiphanies of Jesus in new and exciting ways every
Sunday in our Bible readings. From His baptism in the Jordan River to His Transfiguration on the mountain,
Jesus shines His light into our lives so we may see Him ever more clearly as our Lord and Savior!

Joyfully we praise God singing, "How good , Lord, to be here!"

Come & worship with us as we witness Jesus' epiphany each and every Sunday!
If you wish to contact us click on the links above
Happenings Around Evergreen